Welcome to Prague
As an officially licensed Tour Guide of Prague as well as a holder of the Jewish Museum guiding licence I specialise in tailor-made private tours. With my in-depth knowledge of Prague, its history as well as its present, I can transform your trip from merely wandering around to a personal bespoke tour to make the most of your time in Prague.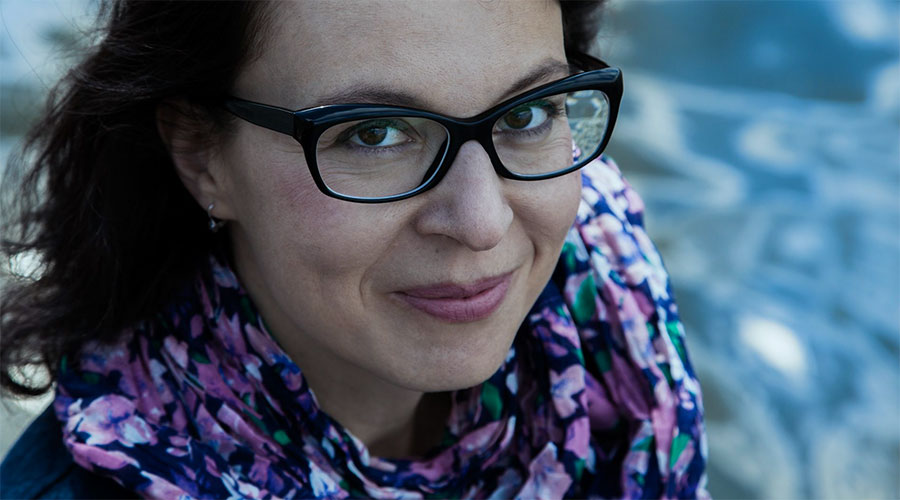 "Please be my guests and I will make sure that you have a remarkable and memorable trip."
I can design a well paced and exciting itinerary for you according to your interests, budget and timescale.
Why a private guide?
A tour with a private guide provides the opportunity of getting a feel for the city, especially if it is your first visit, as well as escaping the tourist crowds, meeting local people and seeing places where seemingly time stands still.
A private guide can also save you money by giving advice on good services at a reasonable price (restaurants, transport, etc.) and real Czech souvenirs.